Christchurch Painting Service – House Painters
Best Local Painters and Decorators – Christchurch Painting Services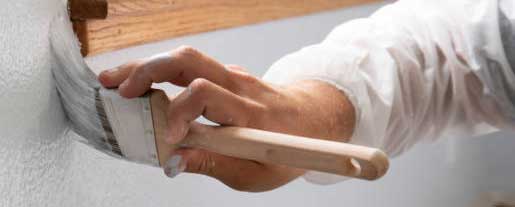 Painters Christchurch!
At Christchurch Painters Service, we strive to make your experience as enjoyable as possible. We take pride in our attention to detail and commitment to excellence. With us, you can be sure your property will look its best. So, give us a call today and let us help you make your vision a reality.
We provide various services such as residential and commercial painting, wallpaper installation, etc. Whether it's an entire house or just one room that needs attention, our experienced crew will get the job done quickly and efficiently.
At Christchurch Painters Service, we strive to deliver quality results at competitive prices—ensuring each client has access to top-of-the-line painting services without breaking the bank. So if you're looking for professional painters in Christchurch who take pride in their craftsmanship, look no further than us – Get a quote today!/
Painters Christchurch Services include:
Exterior House Painting

Interior House Painting

Commercial Painting

Touchup and Repairing

Specialist Coatings

New Housing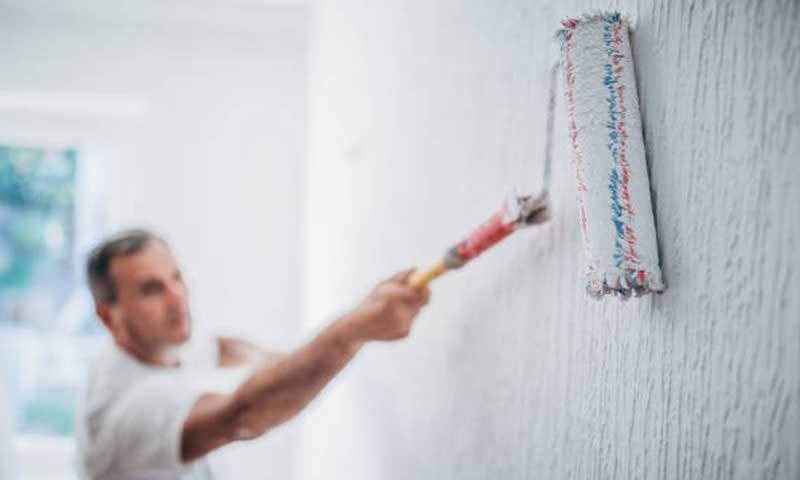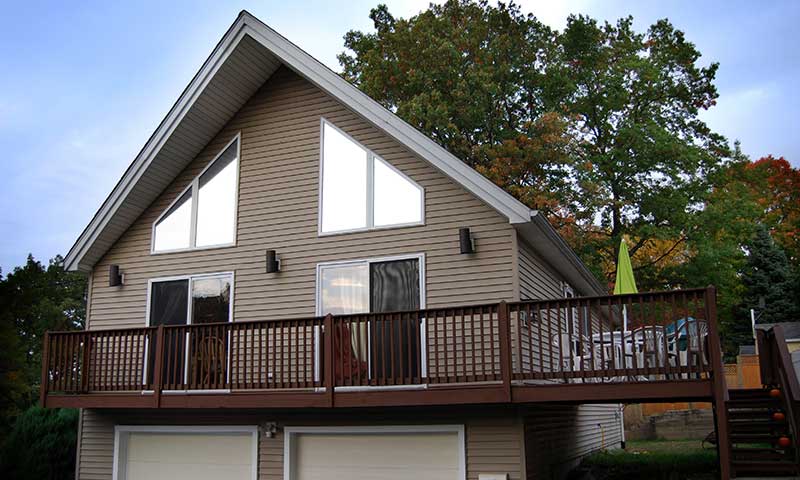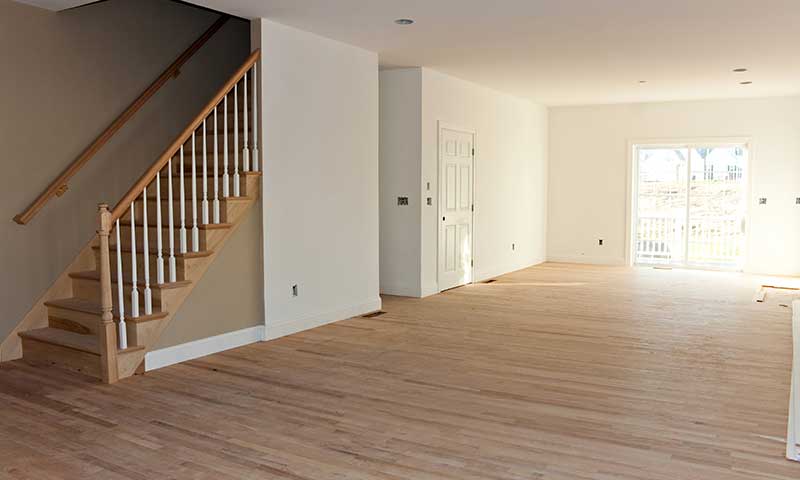 Full range of Painting Services in Christchurch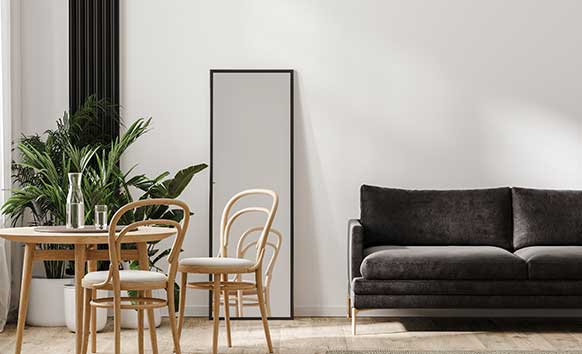 Interior House Painting
At Painters Christchurch Service, we specialise in interior painting. Our team of experienced professionals will provide you with high-quality work that meets your needs and exceeds expectations. We have a range of paint colors to choose from, so whether you're looking for a subtle change or something bolder and brighter, we can help make it happen. Our team takes every precaution to ensure minimal disruption during the process, so you don't have to worry about messes or loud noises.
We understand how important it is for your home's interior to look exactly how you want it to, so we take pride in providing great results quickly and efficiently. When you hire us for interior painting services, you can trust that the job will be done right—on time and on budget.
Our commitment to quality craftsmanship carries over into all aspects of our business, so if you're looking for exterior painting services, turn to Christchurch Painting Service!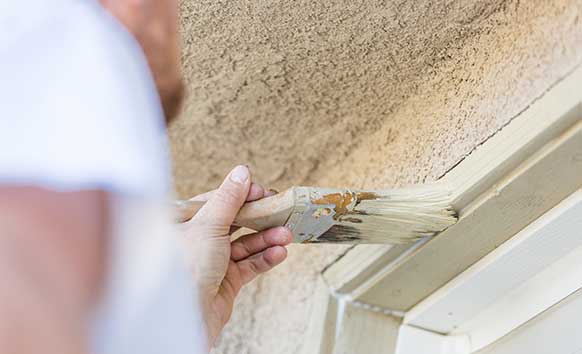 Exterior House Painting
Exterior painting is a great way to add curb appeal and value to your home. With Christchurch Painting Service, you can expect quality work with professional results. Our experienced team of painters understand how important it is for the finished product to look beautiful as well as being durable–so you know that whatever we do for you will stand up against the elements and keep looking good for years to come. We'll help you choose from our wide selection of colors and finishes so that your exterior paint job compliments your other outdoor decorations.
Whether you need painting done on siding, trim, or any other type of outer feature on your home, Painters Christchurch Service has got you covered. We use only high-quality paints that won't chip off or fade over time and provide efficient services in order to get the job done quickly without sacrificing craftsmanship or attention to detail. You'll be able to enjoy a freshly painted house sooner than you think when you hire us!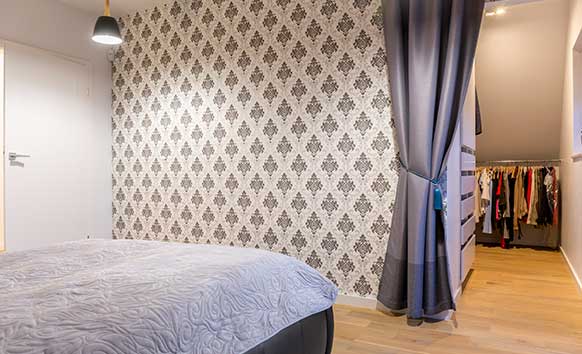 Wall Paper Installation
Wall paper installation is a great way to add texture and color to your home. It can also help you create unique designs for any room in the house. At Painters Christchurch Service, we specialize in wallpaper installation with precision and expertise.
Our team of professionals will work closely with you to ensure the job is done right from start to finish. We use high-quality materials and tools to provide long-lasting results for years. Our skilled technicians have extensive experience installing different types of wallpaper, so they know exactly how to hang it properly without damaging walls or furniture around it. You'll get beautiful results with us that enhance your home's aesthetic appeal!
With Painters Christchurch Service, you can expect nothing but quality regarding wallpaper installation services. Our commitment to providing top-notch customer service ensures that your needs are met quickly and efficiently, so you don't have to worry about surprises. So if you're looking for an experienced team to make your vision come alive, contact us today – we'd love to hear from you!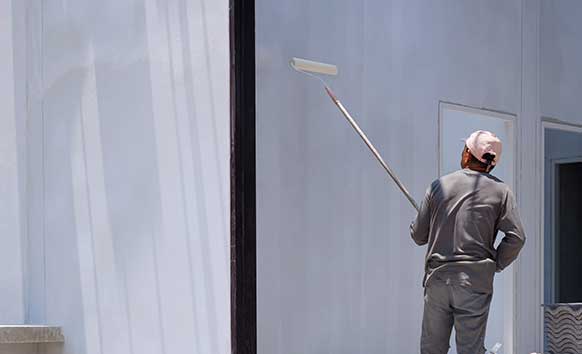 Commercial Painting Service
At Painters Christchurch Service, our commercial painting services are second to none. We provide a professional service that is both reliable and efficient. Whether you need interior or exterior work done for your business premises, we have the expertise required to help you achieve the perfect look.
Here's what sets us apart from other companies:
Our team of experienced painters will ensure a high-quality finish on all projects.
We use only top-of-the-range materials so that your walls stay looking great longer.
We offer competitive rates with no hidden costs or surprises along the way.
We guarantee complete satisfaction with every job we undertake.
We understand how important it is to get the right results when it comes to commercial painting; that's why our attention to detail and customer care is unparalleled in this field. With Christchurch Painting Services, you can be sure that your project will be completed on time and within budget – without any hassle.

Different Types Of Paint And Finishes
At Christchurch Painting Service, we understand that the type of paint and finish you use can make a huge difference in the look and feel of your commercial space. That's why our team offers an extensive selection of products to suit any project. From glossy enamels to water-based paints with low VOC levels, we have something for everyone.
We also offer specialty finishes like metallic glazes and textured coatings. These options add depth and character to walls and surfaces, creating a unique aesthetic for each individual room or area in your building. And if you need help picking out the perfect paint or finish for your needs, our experts are here to provide professional advice and guidance.
Professional Advice And Guidance
At Christchurch Painting Service, we understand that you may need advice and guidance when it comes to choosing the right paint and finishes for your project. We are here to provide helpful tips on what type of products are best suited for the job at hand. Our team of experienced professionals can also offer suggestions based on their knowledge of our extensive range of paints and finishes.
We will work with you every step of the way to ensure that you make an informed decision about which product is most suitable for your needs. From selecting a colour palette to providing guidance around application methods – we strive to give you all the information needed so that you feel confident in your choices. With our professional advice and guidance, you'll be sure to achieve the desired results from your painting project.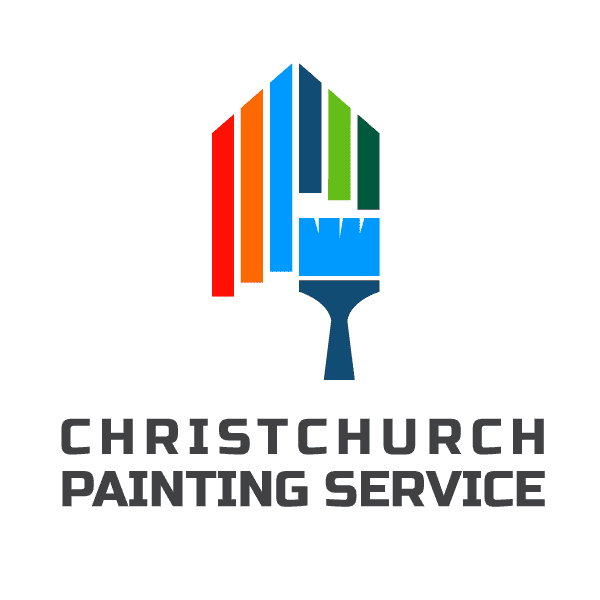 Benefits Of Hiring Professional Christchurch Painters
Hiring a professional Christchurch painter brings about numerous benefits that can make any painting job, both exterior and interior, much easier. Firstly, they offer knowledge of the latest techniques and materials for the best results. Secondly, their experience ensures an efficient job with minimum disruption to your home or business. Finally, they provide guidance on how to keep things looking good once the job is complete.
The advantages of enlisting a professional from Painters Christchurch  are clear:
• Knowledge and Expertise: They have specialist skills in choosing paints and finishes as well as understanding the characteristics of different surfaces which need treating differently.
• Time-Saving Efficiency: Professional painters will be able to finish jobs quickly due to their expertise and access to modern tools such as spray guns and power washers.
• Aftercare Advice: Professional painters understand paint maintenance processes so they can advise you on how long each coat needs to dry before being painted over again; what types of cleaning products should be used regularly; when it's time for repainting or varnishing etc.
By hiring a qualified tradesperson for your next project, you can rest assured that the job will be finished professionally and cost-effectively – no more struggling around doing it yourself! With this in mind, let's now look at why Christchurch homes need exterior paint maintenance.
Why Christchurch Homes Need Exterior Paint Maintenance
When it comes to Painters Christchurch Service exterior paint maintenance, why is Christchurch homes so important? With the New Zealand climate exposing buildings and homes to a range of conditions from rain, sunshine, wind and snow all year round, regular upkeep is essential for both aesthetic reasons and protection. Here are three key benefits of maintaining your home's exterior surface:
First, professional painters will ensure that your home looks its best with an even finish and lasting results. Second, they can also identify any potential damage such as cracks or water seepage before it becomes worse. Thirdly, having a protective coat on external surfaces means you won't need to repaint every few years- saving time and money in the long run.
It's clear that keeping up with Painters Christchurch Service exterior painting adds value to your property and keeps it looking great over time. So when considering how best to protect your home against the elements – consider choosing a reliable service like Christchurch Painting Service who have experienced professionals ready to help.

Why Choose Christchurch Painters?
Choosing the right painting service for your home is important. After all, you want to make sure that your exterior paint job will look great and last for years to come. That's why Christchurch Painting Service stands out from other providers in the area: they have a proven track record of providing top-quality exterior painting services at affordable prices.
Their team has extensive experience with both residential and commercial projects, so you can trust that they'll get the job done correctly and efficiently. They also use high-grade materials, ensuring that their work won't need fixing or repainting anytime soon. Plus, their customer service is second to none; if you ever have any questions about their process or products, they're more than happy to answer them promptly and thoroughly.
Christchurch Painting Service really does it all – from initial preparation through to final clean up. So when it comes time for your next painting project, there's no better choice than them!
Frequently Asked Questions – Christchurch Painters
What Is The Cost Of Your Services?
At Painters Christchurch Service, we understand that cost is a major factor in choosing the right painting service. That's why we strive to offer our customers competitive prices for quality services. We believe in providing great value so you can trust us with your project. Here's what sets us apart:
1) Our experienced team of painters has years of experience and are highly trained professionals;
2) We use high-quality materials and premium paints;
3) All projects come with a satisfaction guarantee; and
4) We provide free estimates on all services.
In addition, our friendly customer service staff will work closely with you at every step to ensure your complete satisfaction throughout the process. Rest assured, knowing that we take pride in delivering results that exceed expectations – no matter how big or small the job may be!
What Is The Estimated Timeline For A Project?
At Painters Christchurch Service Service, we understand that you want to know how long your project will take. That's why we provide estimates on the timeline for each individual job. We are dedicated to ensuring all of our projects are completed on time and efficiently.
We work hard to meet the deadlines set by our clients, while also providing quality results with attention to detail. Our experienced team is well-equipped to complete any job from start to finish within an agreed upon time frame. We strive to offer reliable services backed up by accurate timelines so that customers can be sure their painting needs will be taken care of quickly and professionally.
No matter what type of Painters Christchurch Service project you have in mind, our team has the skills and experience necessary to make it happen according to your timeline expectations. Reach out today and let us help you create the perfect look for your space!